La Roux is an English synth-pop band, known for singles such as "Bulletproof" and "In for the Kill. "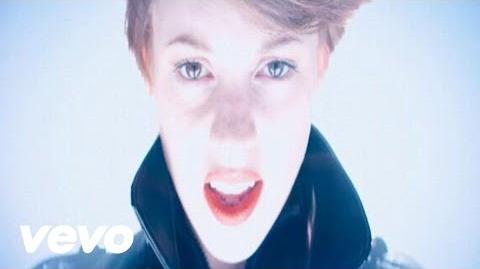 Members: 
Elly Jackson
Touring Members:
Mickey O'Brien
The latest line-up in 2016 additionally comprises Seye from Gorrilaz, Gbenga from Metronomy and Jay Sharrock from Miles Kane's band as well as Mickey.
Ad blocker interference detected!
Wikia is a free-to-use site that makes money from advertising. We have a modified experience for viewers using ad blockers

Wikia is not accessible if you've made further modifications. Remove the custom ad blocker rule(s) and the page will load as expected.